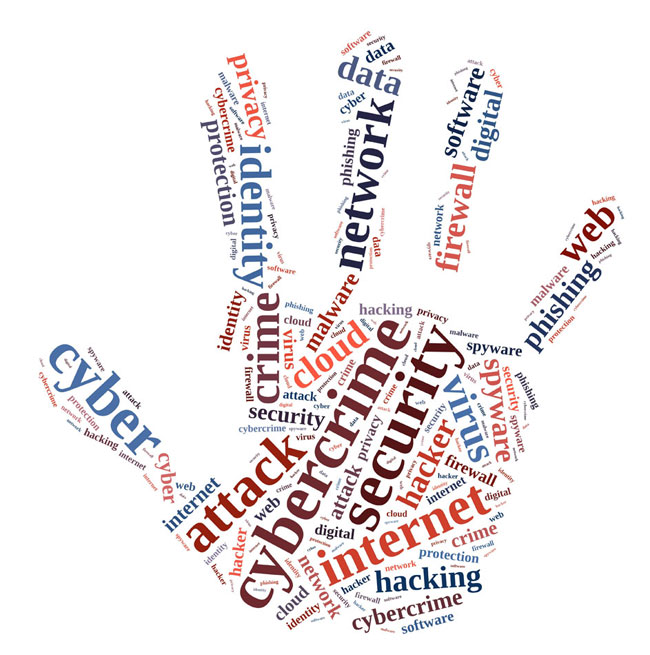 September 28, 2017
5 Best Ways to Ensure Endpoint Security from Cyber Threats
The 2017 state of cybersecurity metrics annual report says that 58% of survey respondents scored a failing grade in measuring the effectiveness of their cybersecurity investment and performance. Also, 4 out of 5 companies worldwide were not fully satisfied with their cybersecurity metrics. It added that 1 in 3 companies invested in cybersecurity, but had no idea how to measure its value.
These results raise concerns while indicating that cybersecurity should be taken seriously. Companies are adopting cybersecurity measures sans ensuring protection of sensitive data and its recovery from a serious breach. Blind decision-making related to cyber security by a number of organizations is leading to investments without gauging the impact on their cybersecurity posture.
From Standard Cybersecurity Measures to Endpoint Security
Even the excellent cybersecurity measures may have some loopholes that allow cyber threats to enter your corporate IT network. Endpoint security ensures protection from these threats. It is a centralized approach that protects the network by monitoring endpoints such as servers, smartphones, laptops, desktops, and other IoT devices.
Endpoint security goes beyond what enterprise network security focused at. Therefore, with the increase in mobile threats and practices like BYOD (Bring Your Own Device), the need for successful endpoint security approach has also risen.
Under this approach, endpoint devices must meet certain security standards before they could access a network. This allows enterprises to have better control over all the entry points, thereby blocking any malicious attempts and eliminating any threats. Endpoint security comprises protection of everything from IT infrastructure to customer data and identity.
Various features that differentiate endpoint security from other security measures such as an anti-virus software are:
Data loss prevention
Application whitelisting
Data classification
Network access control
Endpoint and email encryption
Endpoint detection and response
Insider threat protection
Below are the 5 best ways to ensure high endpoint security:
1) Cyber awareness campaign – Run effective cyber security awareness campaign in your organization, and convert the fear of cyber-attacks into concrete actions. Let's be realistic. One of the biggest threats to your corporate network is your employees. Insiders, including your employees and partners, cause over 50% of all data breaches, says IBM's 2015 Cyber Security Intelligence Index.
2) Use encryption for all data – If you haven't yet, ensure that all your enterprise data is protected with encryption. If not all, you may want to encrypt certain documents that are way too sensitive to prevent data loss, especially when these are transported from one place to another.
3) Invest in robust cybersecurity technology – Invest heavily in robust cybersecurity technology.
Top-notch technologies become an inevitable part of your organization when your network is growing and your enterprise data is at increasing risk of violation. A centrally managed integrated technology solution that delivers security for the entire network, including all endpoints, could be a great choice in this case.
4) MDM (Mobile Device Management) for multiple mobile devices – MDM (Mobile Device Management) and EMM (Enterprise Mobility Management) are counted among the most dedicated solutions when it comes to meeting the organization's mobile needs. For MDM & EMM security,
experts require innovative security measures, such as penetration testing, managing third party app, and effective validation of devices, which could arm the mobile devices from security threats.
5) Consider multiple needs of multiple users – The larger the size of an organization, the diverse the types of users to handle. Take into consideration the different needs of different users to have maximum security in place. Two people at two different positions may need different software, for which you may ensure special firewall exceptions. Limit the usage of social networks at workplace to avoid further risks of data loss or damage.
Conclusion
Cybersecurity is a multi-faceted terminology, which is not easily navigable due to new threats emerging with each passing day. Many companies rely on employee education and latest technologies along with cyber awareness programs to ensure security from these threats. Nevertheless, to make sure that you don't miss out on any threat when protecting your data, continue with your organization's self-testing and be cyber ready!