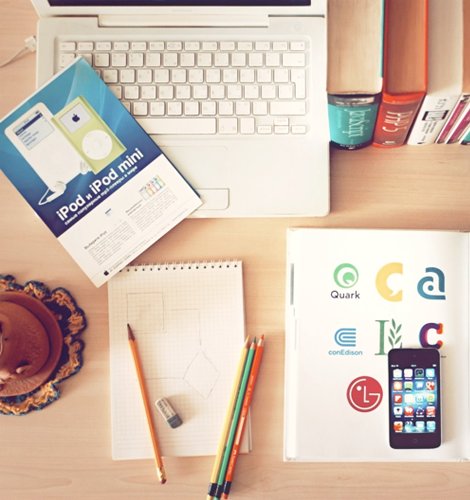 About Quick Heal Academy
Quick Heal Academy (QHA) is a division of Quick Heal Technologies Limited, headquartered in Pune, Maharashtra, India.
Quick Heal Academy (QHA) is a premier institute engaged in supporting and securing the cyberspace. QHA imparts cyber security education programmes globally with an objective of building a talent pool of cyber security professionals. QHA is committed to providing awareness around the ever-changing and evolving cyber security domain and creating security professionals that help deter the threats with the strong cyber skill-sets.
At QHA, we work closely with universities and educational institutes to engage with students and design programmes which will help to build a talent pool of cyber security professionals.
QHA also offers online, classroom, corporate and need-based training courses with the objective to empower organizations in effectively addressing cyber security challenges and contribute towards strengthening the cyber security ecosystem.
Vision
To be the premier educational institution engaged in creating educated and employable workforce capable of Securing and Creating a Safer Digital World.
Mission
To encourage the development of education and training programs in the area of information security and cybersecurity.
To support the government and industry needs and to be instrumental in capacity building with collaboration and cooperation with stakeholders.
To partner with educational institutions globally to establish centres of excellence for awareness and skill development.
To be an enabler to educate and facilitate awareness on cybersecurity regulatory framework and compliances.
Values
Progressive – We recognize that improvement is continuous. We are curious and committed pursuers of positive change.
Agile – We are focused, intuitive and flexible in our service.
Collaborative – We work in partnership to achieve shared goals.
Trusted – We are relentless in our drive to generate trust through our credibility, knowledge, and expertise.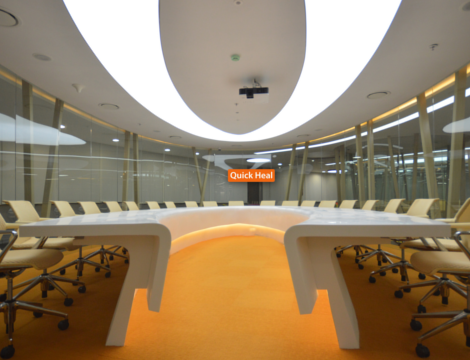 About Quick Heal Technologies Limited
Quick Heal Technologies Ltd. (Formerly Known as Quick Heal Technologies Pvt. Ltd.) is one of the leading IT security solutions company. Each Quick Heal product is designed to simplify IT security management across the length and depth of devices and on multiple platforms. They are customized to suit consumers, small businesses, Government establishments and corporate houses.
Over a span of nearly 3 decades the company's R&D has focused on computer and network security solutions. The current portfolio of cloud-based security and advanced machine learning enabled solutions stop threats, attacks and malicious traffic before it strikes. This considerably reduces the system resource usage. The security solutions are indigenously developed in India. Quick Heal Antivirus Solutions, Quick Heal Scan Engine and the entire range of Quick Heal products are proprietary items of Quick Heal Technologies Ltd. (Formerly Known as Quick Heal Technologies Pvt. Ltd.)