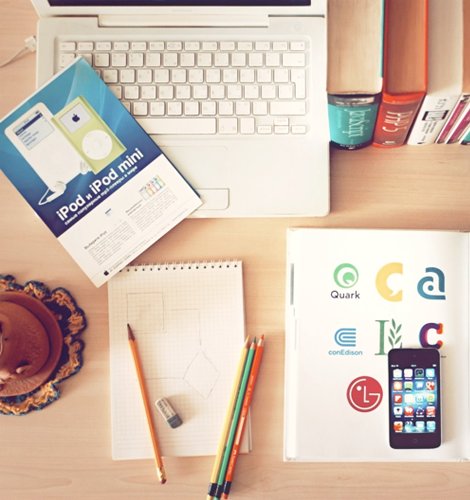 About Quick Heal Academy
Quick Heal Academy (QHA) is a division of Quick Heal Technologies Limited, headquartered in Pune, Maharashtra, India.
Quick Heal Academy (QHA) is a premier institute engaged in supporting and securing the cyberspace. QHA imparts cyber security education programmes globally with an objective of building a talent pool of cyber security professionals. QHA is committed to providing awareness around the ever-changing and evolving cyber security domain and creating security professionals that help deter the threats with the strong cyber skill-sets.
At QHA, we work closely with universities and educational institutes to engage with students and design programmes which will help to build a talent pool of cyber security professionals.
QHA also offers online, classroom, corporate and need-based training courses with the objective to empower organizations in effectively addressing cyber security challenges and contribute towards strengthening the cyber security ecosystem.
Vision
To be the premier educational institution engaged in creating educated and employable workforce capable of Securing and Creating a Safer Digital World.
Mission
To encourage the development of education and training programs in the area of information security and cybersecurity.
To support the government and industry needs and to be instrumental in capacity building with collaboration and cooperation with stakeholders.
To partner with educational institutions globally to establish centres of excellence for awareness and skill development.
To be an enabler to educate and facilitate awareness on cybersecurity regulatory framework and compliances.
Values
Progressive – We recognize that improvement is continuous. We are curious and committed pursuers of positive change.
Agile – We are focused, intuitive and flexible in our service.
Collaborative – We work in partnership to achieve shared goals.
Trusted – We are relentless in our drive to generate trust through our credibility, knowledge, and expertise.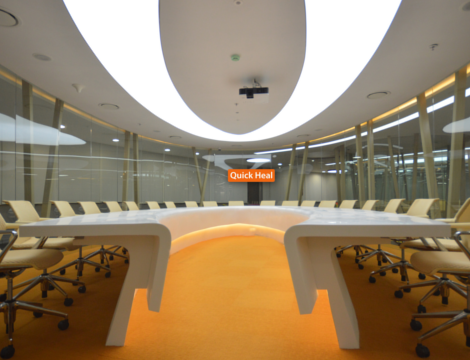 About Quick Heal Technologies Limited
Quick Heal Technologies Limited is one of the leading providers of security software products and solutions in India. Incorporated in 1995 with a registered office in Pune, Quick Heal has 1,318 employees and a network of over 16,712 retail channel partners, 349 enterprise channel partners and 98 Government partners as on 30th June 2017. It conducts sales and marketing activities out of 63 offices and warehouses across 35 cities in India and, through its subsidiaries that are present in Japan, Dubai, the United States of America, and Kenya.
Quick Heal's portfolio includes solutions under the widely recognized brand names 'Quick Heal' and 'Seqrite' across various operating systems and devices. Quick Heal currently has over 8.0 million active licenses spread across more than 80 countries as on 30th June 2017.