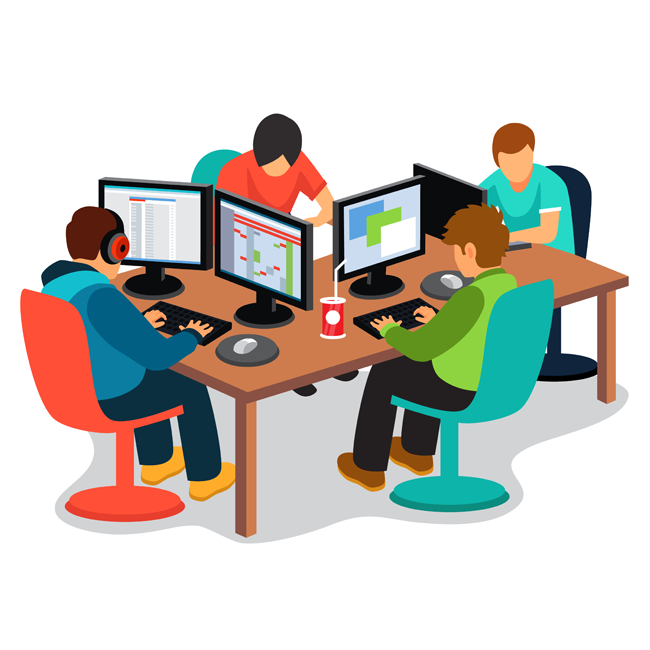 November 8, 2019
The need of cyber education in schools
Education is the most powerful weapon which you can use to change the world – Nelson Mandela
Gone are the days when schools were only limited to chalks and dusters and the study time was fixed to 5-6 hours a day. 21st century has not only changed the teaching and learning standards but has brought in a lot of technological challenges. UNICEF report shows how cyber offences against children in India are spreading and diversifying as new methods are used to harass, abuse and exploit children. In the wake of technology evolving at a much faster pace and social media being always a buzz among teenagers, it has become very important to introduce Cyber Education at every level.
The kids of today's era are born in a digital age where pizzas are being delivered by drone and cars have become driverless. Knowingly or unknowingly there is a lot of personal information being shared online by kids without knowing its effects. Therefore, it is very important that cyber Education is made part of School curriculum.
Cyber Education from the student's perspective is teaching students of how to keep themselves safe in their digital world. It is like teaching the same things as they do in real world – do not talk to strangers, do not share your personal identifiable information in the DIGITAL world. Over the past few year the cyber-crimes against children has seen a meteoric rate and blue whale challenge was one of the examples. India has one of the world's highest rate of teen suicide rates according to WHO*. Telenor survey 2016 states 'Indian urban children spends 4 hours daily on the internet'.
The current attacks and incidents show countries all over the world have realized the need of cyber education. Cyber education needs to be penetrated across various stakeholders and majorly in schools. Suffice is to say that "Cyber education" needs to be introduced in schools at all levels.